careMESH Improves Referrals, Discharges and Transitions of Care—
To easily reach the entire patient care team.
Whether you are a hospital that needs to manage referrals and transitions of care with community providers such as for long-term care or skilled nursing, or an ACO that needs to better coordinate care for patients between member practices and specialties, careMESH makes it possible to manage the referral and care transition process end-to-end.
Our unique approach builds a "MESH" across a community, giving you the opportunity to create a data-sharing network that drives your business objectives, while supporting business partners who may be on different EHRs, or not on any EHR.
How do we make this happen?
We Start with These Foundational Components
And then Deliver Robust Referral Management Capabilities
careMESH includes simple tools for your organization to create and monitor referrals and for managers to use to track referral patterns.
Use the workflow tools to monitor progress and stay in touch with the recipient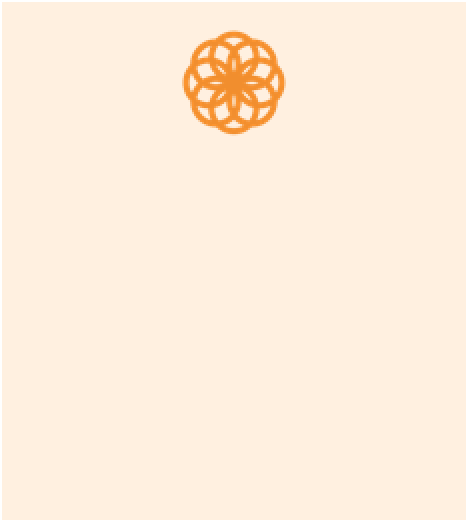 Monitor referral patterns to see who is referring to whom and identify process improvements
Intuitive Referral Templates
Real-Time Referral Task Manager
Meeting Promoting Interoperability Targets
Only careMESH guarantees digital delivery of referrals and care transitions to any practitioner nationwide. This supports a healthcare organization in their quest to maximize the "Health Information Exchange" measure under the CMS Meaningful Use and Promoting Interoperability programs.