Texting in Healthcare Organizations Shouldn't Require Managing Yet Another Standalone App
We have all of the features you have come to expect PLUS new capabilities that no other provider can offer.
Our Secure Texting "Basics" are not quite so Basic
These standard features, available through iOS, Android and desktop apps, include:
End-to-End Encryption, Biometric Login, Multi-Factor Authentication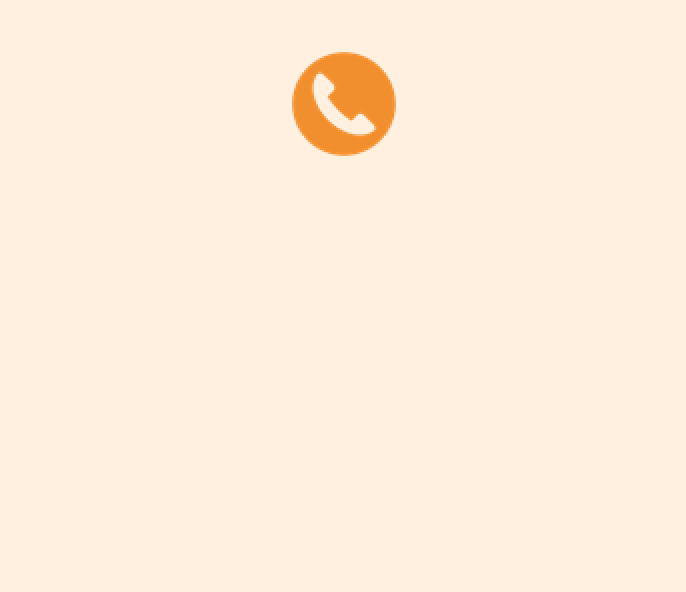 Call any of 4.6M practitioners with the click of a button
Configure your email and push notifications (banner, badge, sounds)
Share any sized file or Image
Setup groups and invite others to join Let others know when you are not available
Use Your Phone's Native Dictation Feature
Sign-in or out of Roles (e.g. "Nurse on Call")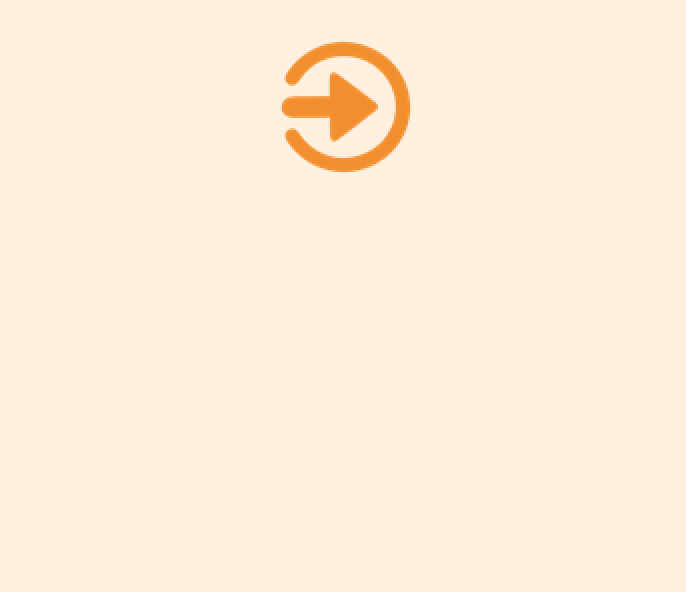 Sign on to careMESH using SAML or OAuth
Message Delivery and Read Receipts
Bump important messages to the top
Manage users, groups, roles and much more
Add careMESH CloudSync® to bring patient records from your EHR to your fingertips
careMESH CloudSync is a set of proprietary integration capabilities specifically designed to ease the burden on our customers by leveraging API Connections, Robotic Process Automation, and other easy-to-deploy methods to automatically synchronize patient records from most EHRs into careMESH. The result is that careMESH users can (1) Select a patient record from an EHR, and (2) Quickly and easily text it to colleagues and other members of the patient care team.
All of these rich careMESH Secure Texting Features
Plus the benefits of a national infrastructure at no extra cost!